Annulment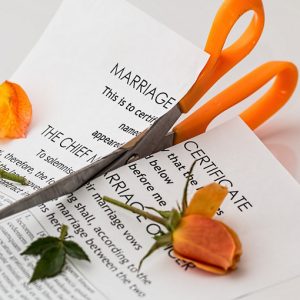 An Annulment may be sought in certain situations where marriages are considered void under California's Family Code. There are a few different and valid reasons for seeking an annulment:
The person requesting the annulment was not 18 years or older at the time of the marriage
Once spouse was legally married to another at the time of marriage (bigamy)
The married couple is related by blood
There was fraud/deception involved in getting one's consent to marry.
One spouse forced the other to marry
One spouse has an "incurable physical incapacity" that prevents the couple from having a sexual relationship – i.e. male impotence
One spouse, or both, is not of sound mind, and lacked the ability to give consent due to this impairment – i.e. mental illness, intoxication or drug impairment
The person requesting the annulment must prove that one or more of the above situations existed at the time of the marriage. If the burden of proof is not provided by the requester, then the marriage will not be annulled.
Shana Black – On Your Side
Shana Black understands the situations that warrant an annulment. As such, she works meticulously to protect your rights and help you through the annulment process. She has successfully represented numerous spouses requesting annulments and can assist you too.  Call 1-619-557-0122 or email info@shanablack.com to learn more about all of your San Diego annulment options.
Shana Black knows the intricacies of divorce law and aggressively pursued a divorce settlement for me that exceeded my expectations. Shana demonstrated considerable expertise and talent in the way she handled my case. There were times when I became frustrated and felt things were moving too slow, but I believe that is the nature of the process, not the attorney. If the end result is what matters, I highly recommend Shana Black. ~ Anonymous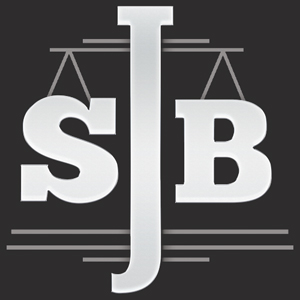 San Diego Location
8880 Rio San Diego Drive
Suite 800
San Diego, CA 92108
P. 619.557.0122
F. 619.342.8212
E. shana@shanablack.com