A San Diego Family Law Attorney Passionately Working for the Results You Deserve!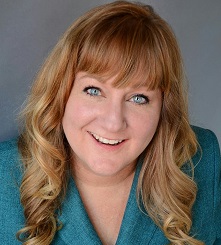 Shana J. Black was admitted to the California bar in 2000. She earned a Bachelor of Arts in Economics from University of Nevada, Las Vegas, and her Juris Doctorate from University of San Diego School of Law in 2000, cum laude.
She was a member of the San Diego Law Review, serving with distinction, and a Merit Scholarship Recipient at the University of San Diego School of Law from 1997 to 2000. She has received numerous awards for her legal and community work, including the Wiley W. Manuel Award for Pro Bono Legal Services, CALI Award for High Achievement in Trusts and Estates and International Civil Litigation, and recognition by the San Diego Volunteer Lawyer Program. Prior to entering law school, she taught Macroeconomics, Microeconomics and Econometrics as a graduate assistant and adjunct faculty member.
Ms. Black has served as a member of the following organizations:
Board of Directors, Federalist Society, San Diego Chapter
Board of Directors, San Diego Republican Business Women's Association
Board of Directors, Past President, Co-Founder, Mother Attorneys Mentoring Association
Member, La Jolla Symphony & Chorus
San Diego Bar Association
State Bar of California

When you need legal help, you want Shana J. Black on your side!
When your parenting rights are at stake, you need someone on your side to fight for your future and for your children. San Diego child custody and divorce lawyer Shana Black understands the complications that can arise during a San Diego divorce. As such, she works meticulously to protect your rights and your family's future during the divorce process. She has successfully represented numerous San Diego divorcing couples and their families through their divorce proceedings and can help protect your parenting rights during important child custody battles. Call 1-619-557-0122 or email Shana.J.Black@gmail.com to learn more about all of your San Diego divorce options.
I highly recommend Ms. Shana Black. Ms. Black is professional and, more importantly, listens for my needs and advises accordingly. Throughout my experience with her, I felt I truly had someone on my side. She doesn't miss a beat. Her due diligence is impressive, her knowledge of the law is incredible and her professionalism is above and beyond what I expected. ~ Molly, San Diego, CA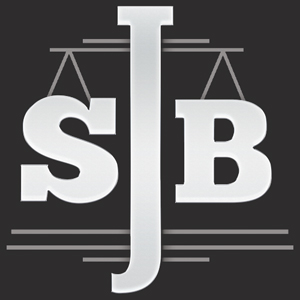 San Diego Location
8880 Rio San Diego Drive
Suite 800
San Diego, CA 92108
P. 619.557.0122
F. 619.342.8212
E. shana@shanablack.com