About Adoptions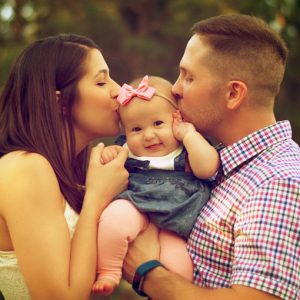 The Law Offices of Shana Black offer compassionate, high-quality legal representation to individuals involved in every aspect of adoption, including adopting parents, birth parents, and children.
An experienced San Diego adoption attorney can help you create strong family relationships through any of the following adoption processes:
Private Placement Adoption – Where the birth mother chooses the parents who will adopt her child.
Agency Adoption – Where an adoption agency helps you adopt children.
International Adoption – Where you seek to adopt a child from another country.
Foster Care Adoption – Where you adopt a child that is currently in foster care.
Step-Parent Adoption – Where you seek to formalize your new family relationships by legally adopting your spouse's children.
Close Relative & Grandparent Adoption – Where you adopt the children of your children or close relatives.
Pregnant? – Where you consider giving up your child for adoption.
Shana Black has the experience to help you through the adoption process by reviewing your situation, helping you to understand your options, and to develop an adoption plan. She will work together with you to execute the plan, work through any issues that arise and review any legal matters along the way.
Shana Black – On Your Side
Whether you are seeking to build your family through adoption, are placing a child up for adoption, or are dealing with legal issues related to an ongoing or already completed adoption, Shana Black is here to help you. Call 1-619-557-0122 or email info@shanablack.com to have Shana Black help you with your San Diego adoption.
I was looking for an Attorney in San Diego. I talked to many attorneys, but all they cared was about my money. When I first came to Shana, she made me fell, she really cared about me! She helped me right away, even it was a Saturday. I only had a couple of days to get ready for my court day and she was right there! She's the only attorney I felt I could trust right away!! She is professional, helpful and the best of all, she truly cares about you! ~ Aidee G., San Diego, CA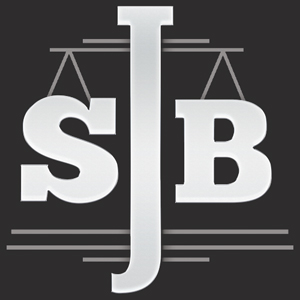 San Diego Location
8880 Rio San Diego Drive
Suite 800
San Diego, CA 92108
P. 619.557.0122
F. 619.342.8212
E. shana@shanablack.com