San Diego Divorce & Family Law Attorney
As a San Diego Family Law attorney, Shana J. Black strives to timely resolve cases in a prompt and expeditious manner. If you are seeking a San Diego lawyer who provides quality legal service and has a tradition of integrity and technical expertise, then you have arrived at the right place.
Shana J. Black will aggressively represent your interests to obtain any and all relief. Shana Black's clients refer to her as the best attorney in San Diego, a pit bull in heels, a gladiator, and a passionate and aggressive advocate in the court room. She takes pride in the results she achieves for her clients, and the confidence they place in her, and is committed to representing you in the same outstanding manner.
The offices of Shana J. Black are conveniently located in the heart of San Diego in Mission Valley between downtown and some of the most beautiful beaches in San Diego. Call now for your free and confidential consultation.
A San Diego Family Law Attorney Passionately Working for the Results You Deserve!
I highly recommend Ms. Shana Black. Ms. Black is professional and, more importantly, listens for my needs and advises accordingly. Throughout my experience with her, I felt I truly had someone on my side. She doesn't miss a beat. Her due diligence is impressive, her knowledge of the law is incredible and her professionalism is above and beyond what I expected. ~ Molly, San Diego, CA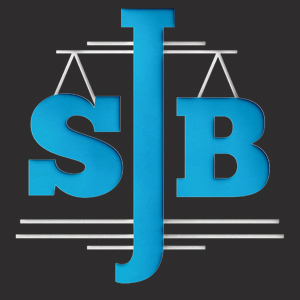 San Diego Location
8880 Rio San Diego Drive
Suite 800
San Diego, CA 92108
P. 619.557.0122
F. 619.342.8212
E. shana@shanablack.com